With Blender 2.59 we got a very new and stable version to play with. While exploring the new features i found two new functions!
First - Import brush textures from a dictionary / single brush textures (without add-on!). After adding, you will have all your brush textures you choose in the selection box.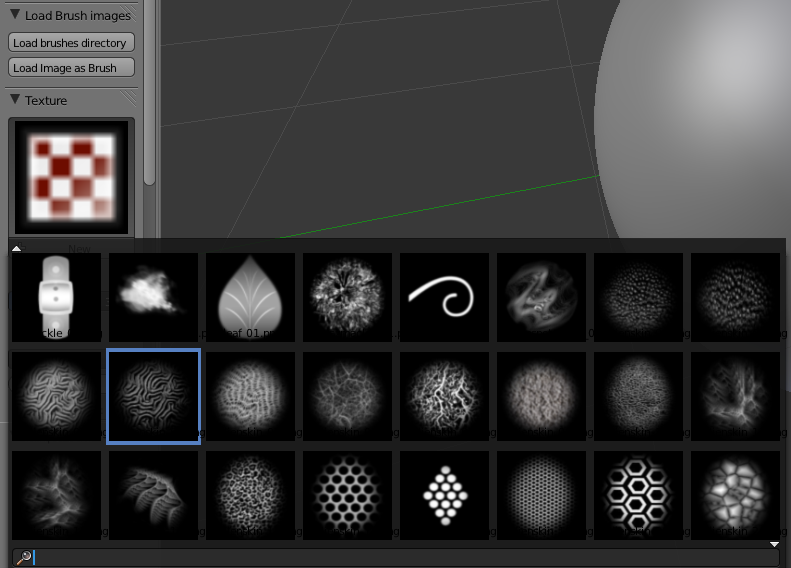 You can find many nice brush textures at Pixologic ZBrush Download Central. (The .psd files can be converted to .png files with free converters.)
Second: Brush Overlay This shows you where your brush would take influence on the mesh.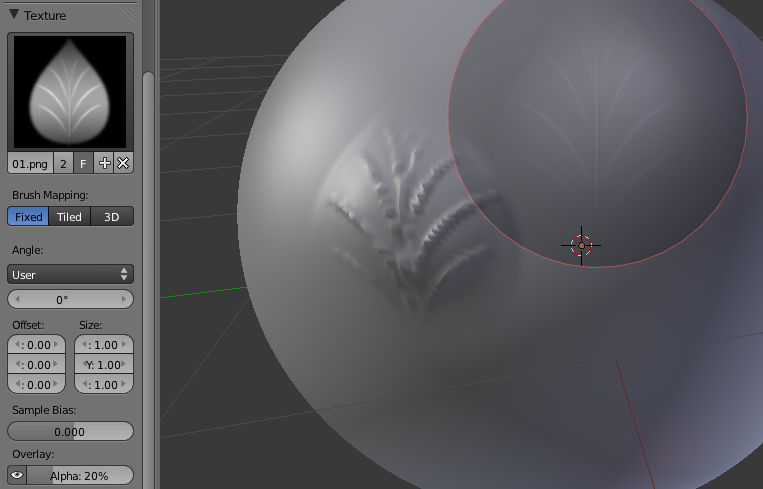 And also tiling / rotating (angle) of the brush is supported!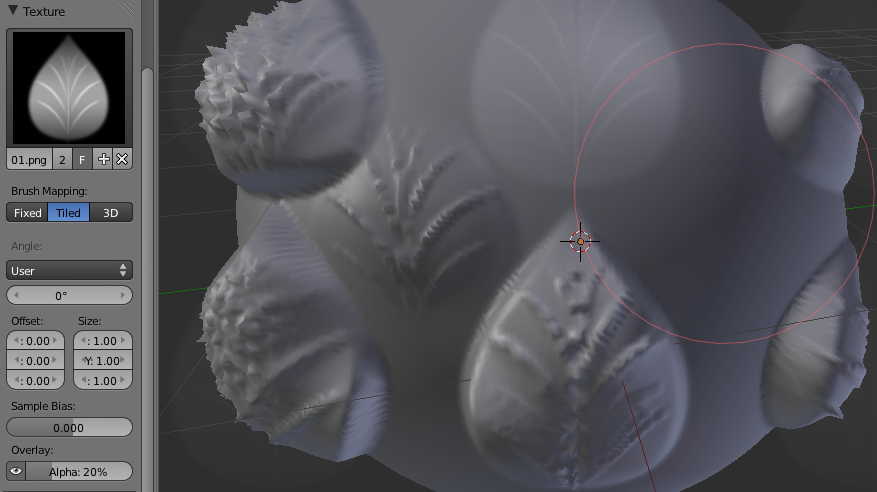 I hope you will find this information useful! Happy blending :)
Tweet
---
comments powered by

Disqus